Looks like your ad-blocker is on.
All content on our site is
free
and
will always be free
.
Please consider supporting us with disabling your AdBlock software and to gain access to thousands of free content!
Not sure how to disable AdBLock? Follow this tutorial:
How to disable AdBlock
MCPE/Bedrock Behavior Gun Add-On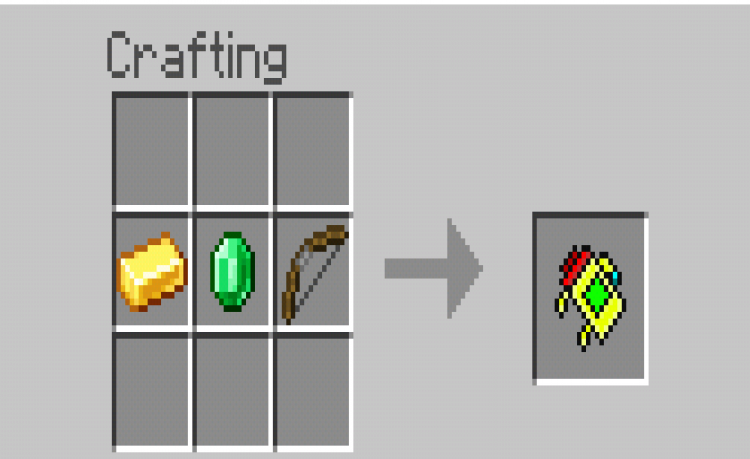 Wanna be friend with a Wither? Wanna see Villagers getting revenge on Pillagers?? Or a creeper that doesn't explode when you get close to it? Introducing Behavior Gun. A gun that allows you to change mobs behaviors. Read the description for more details about this addon.
This Addon adds :
There are 2 guns in the past addon. Passive and aggressive. The passive used to turn hostile mobs into friendly while the aggressive does the opposite.
How To craft :
Behavior Gun (Passive)
Behavior Gun (Aggresive)
Third Person View :
First Person View :
For More Information,Gameplay And Proof....Watch the Video Down Below 
↓↓↓↓↓↓↓
Installation
AVOID ANY ADS!!!!
1.click the link down below
2.Wait 5 Seconds
3.Click "Skip"
4.Click "Allow"
5Click "Click this Link"
6.and it will send you to Mediafire Link
7.Click Download
8.Open your Download files
9.Search the Addon
10.Change the text from "zip" to "mcaddon"
11.Tap the file and open it in minecraft
creator: https://www.youtube.com/channel/UCRGw9VFdXVJdWaUlYSl66ow