Looks like your ad-blocker is on.
All content on our site is
free
and
will always be free
.
Please consider supporting us with disabling your AdBlock software and to gain access to thousands of free content!
Not sure how to disable AdBLock? Follow this tutorial:
How to disable AdBlock
Pixelmon (Realm)
This is probably one of the most unique realms I have ever come across. After 2 years of development it is finally out. With a ton of features and a whole new region to explore what is there not to love love about this realm. If you are a big fan of Pokémon then this is the realm for you. Luckily it is not as popular as others so getting in is almost never a challenge.
First Town
Poke Center
Pokemart
Power Plant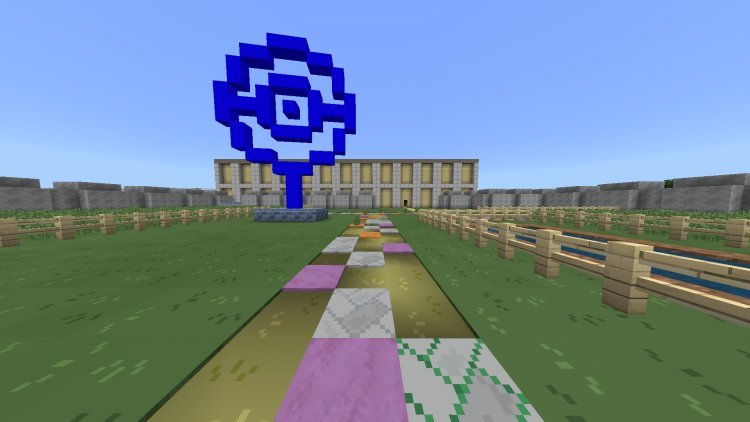 First Gym
Battling System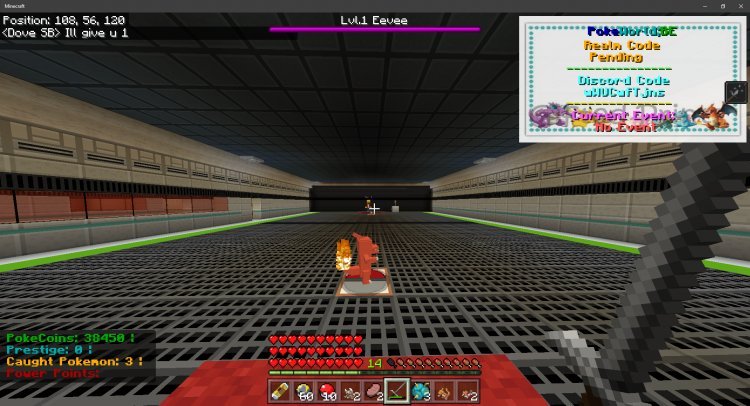 (REALM 1 IS FULL TRY THESE INSTEAD)
Realm 2 Invite Code
zr4iYT2-YD0
Invite Link: https://realms.gg/zr4iYT2-YD0
Realm 3 Invite Code
FQGGddPVuBY
Invite Link: https://realms.gg/FQGGddPVuBY