Looks like your ad-blocker is on.
All content on our site is
free
and
will always be free
.
Please consider supporting us with disabling your AdBlock software and to gain access to thousands of free content!
Not sure how to disable AdBLock? Follow this tutorial:
How to disable AdBlock
Best MCPE Shaders For MCPE 1.18! - CSPE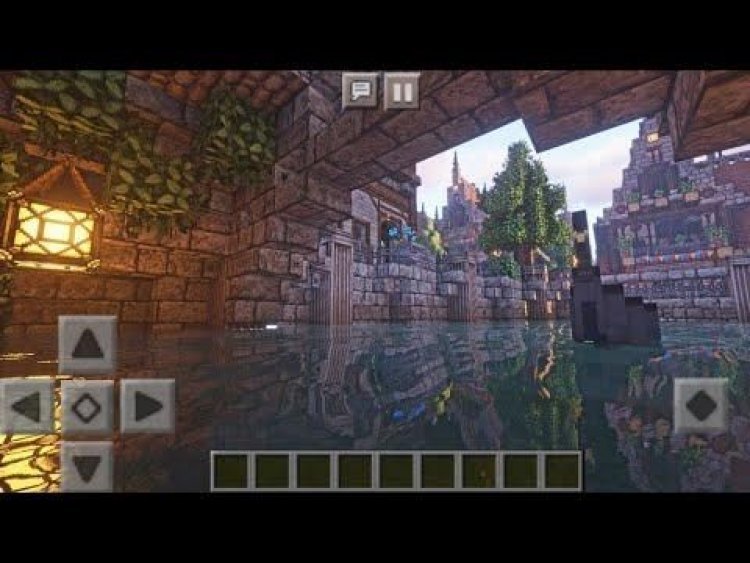 This is an amazing shaders with many cool features! It includes realistic skies, auras, etc.